Welcome To Ember Networks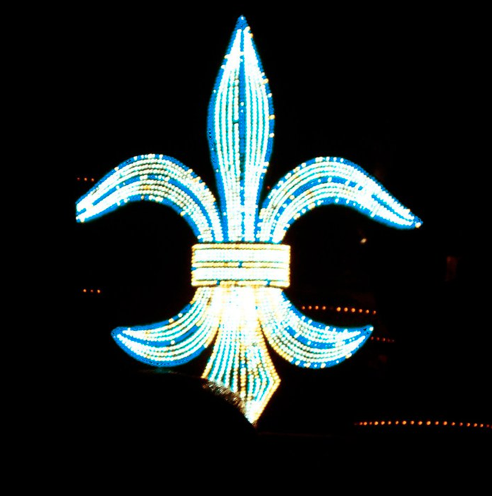 Ember Networks LLC provides consulting, ideation, strategy, and executable marketing solutions.
Search Engine Optimization 85%
Social Media Marketing 93%
Reputation Management 82%
About Ember Networks
Ember Networks believes that what unites us is greater than what divides us. The technological revolution has allowed us to collaborate, to connect, and to share with anyone from around the world. We believe digital interaction is the next sequence in the human cycle. 
Ember Networks was founded by Matthew Berman in New Orleans, Louisiana in 2011.
Meet Our CEO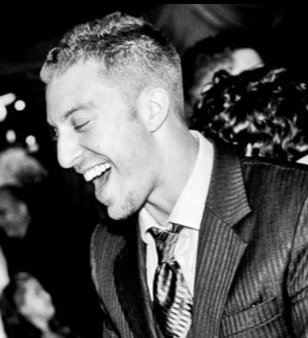 Prior to founding Ember Networks, Matthew accumulated years of advertising experience with Zehnder Communications in New Orleans, and Berlin Cameron United, in New York City. Matthew also co-founded Chunnel.TV, a digital content platform created for communications conglomerate WPP. Notable past clients include Heineken, Hennessy, Louisiana Seafood Board, and more. For two years Matthew acted national brand ambassador and social media manager for Firefly Sweet Tea Vodka. Matthew graduated from Tulane University with a BS in Marketing and Management. He resides in New Orleans, Louisiana.