Branded Photography Creates Impressions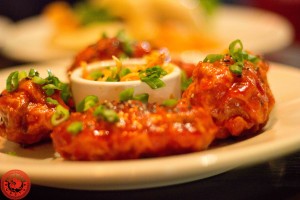 For most consumer brands and restaurants compelling photographic assets are some of the most valuable tools in your advertising arsenal. Beautiful photos have the power to inspire, capture attention, and resonate emotionally with your audience.
Good Food.
The Lucky Rooster is a pan-asian restaurant located in the Central Business District of New Orleans. They are brought to you by the team behind Juan's Flying Burrito and Slice Pizzeria. Here are some photographs Ember Networks took at one of the opening night dinners at The Lucky Rooster in New Orleans.
Good Fortune.
View more branded photos on our Flickr or Pinterest accounts.